A 20-Year-Old Model Says She Was Drugged And Kidnapped To Be Sold In An Online Auction
The British model thought she was traveling to Milan for a photoshoot, but alleges she instead was drugged and stuffed into a suitcase by two attackers.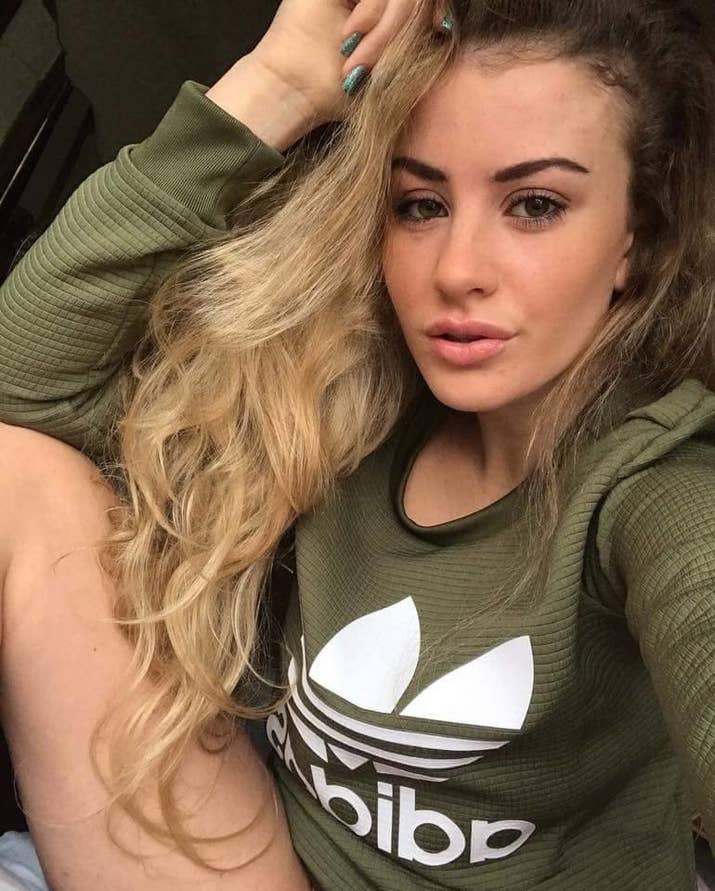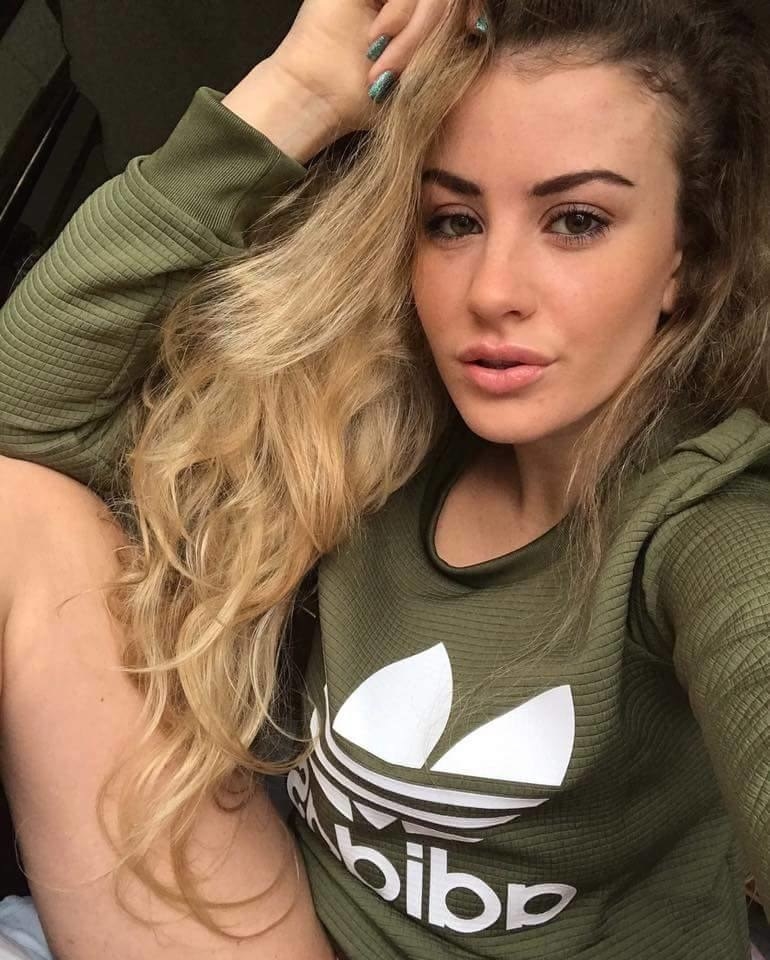 A British model thought she was traveling to Milan for a photoshoot, but was instead kidnapped, drugged, and hidden in a suitcase to be sold online to the highest bidder, Italian authorities said Saturday.
The model, who identified herself as Chloe Ayling, was allegedly held captive for six days, handcuffed to furniture while her kidnappers demanded her agent pay a ransom of $300,000 to prevent the online auction, Italian police said in a statement.
Speaking out about the ordeal in a statement obtained in part by The Telegraph, the 20-year-old described her "terrifying experience" to authorities.
"A person wearing black gloves came up from behind and put one hand on my neck and the other on my mouth, while a second person, wearing a black balaclava, injected me in my right arm," she said.
"I think I lost consciousness," she added. "When I woke up I was wearing a pink bodysuit and the socks I'm in now. I realized I was in the boot of a car, with my wrists and ankles tied and my mouth taped. I was inside a bag, with only a small hole that allowed me to breathe."
Ayling told police she screamed so much that her kidnappers had to stop the car several times to try and silence her. They then tied her hands and feet to a chest of drawers when she was held in the house.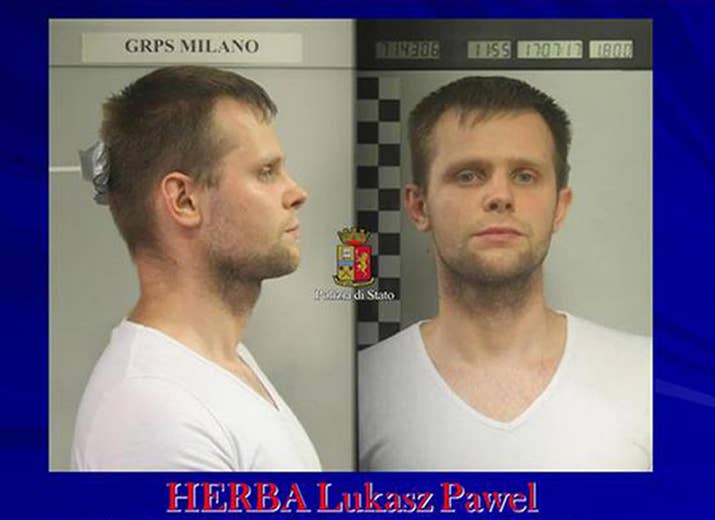 Ayling was eventually released by one of the kidnappers although no ransom was paid, officials said. She was taken to the British consulate in Milan to receive assistance.
Lukasz Pawel Herba, a Polish citizen and British resident, was arrested on suspicion of being one of the kidnappers.
Ayling arrived in Lombardy, Italy, on July 10, and went the following day to an apartment where she believed the shoot would take place. Italian state police said that when she arrived, she was attacked by two men and drugged, before being stuffed into a suitcase and tossed into the trunk of a car.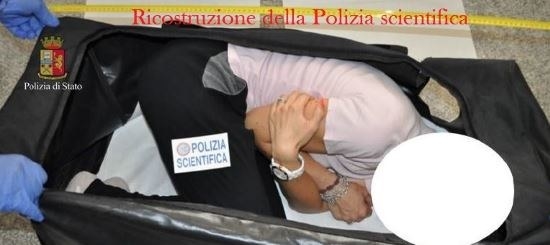 She was then taken to an isolated house in Borgial, a town northwest of Turin, police said. There, she was kept handcuffed to a chest of drawers for six days while kidnappers demanded a ransom from her agent.
Police allege Herba set up multiple online auctions to sell the model online, describing her as "prey" and setting up a starting bid.
Kidnappers decided to let her go, prosecutors told the BBC, when they found out she had a two-year-old son. Hebra reportedly told the victim that the group behind the kidnapping did not deal with mothers and dropped her off at the British Consulate in Milan on July 17, where he was arrested.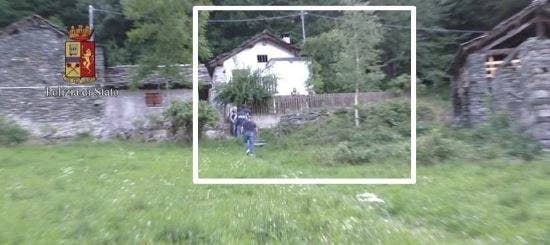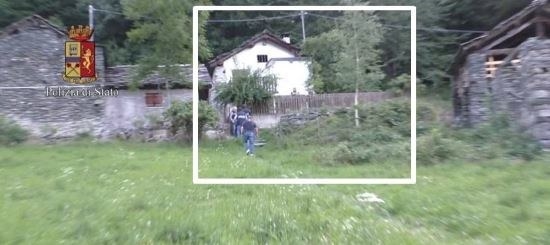 Authorities in Italy, Poland, and Britain continue to investigate the kidnapping and searching for more suspects, police said.
"I've been through a terrifying experience. I feared for my life, second by second, minute by minute, hour by hour," she told the Telegraph from the doorstep of her family home Sunday night. "I am incredibly grateful to the Italian and UK authorities for all they have done to secure my safe release."
Read more : https://www.buzzfeed.com/salvadorhernandez/model-kidnapped-in-milan-to-be-sold-in-an-online-auction?utm_term=.ahRxekoGE#.fndjdZxR3
Please follow and like us:
Comments
comments